The Hex setup is a relatively new alternative to stack offences, and plenty of stack-based drills don't translate well to Hex. Felix breaks down the various methods, drills, exercises and games he has used to train Hex Offence with teams over the last few years.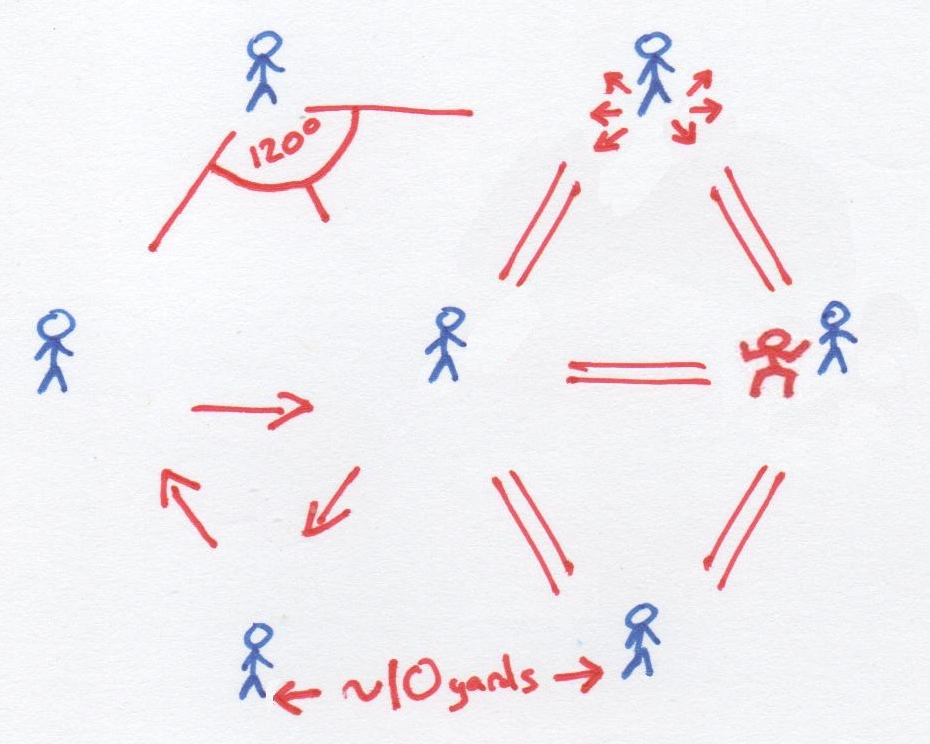 ... read more ...
---
How do offences and defences used in Ultimate match up against each other? Felix breaks down their advantages and disadvantages, and sees what you should be training to effectively counter the strategies your opponent may throw at you during a match.
... read more ...
---
We're all familiar with the following situation; our team has turned over, the player we're marking is walking to the disc, we're putting a force on, and our sideline helpfully advises "No breaks!"
The use of this phrase is a fallacy
.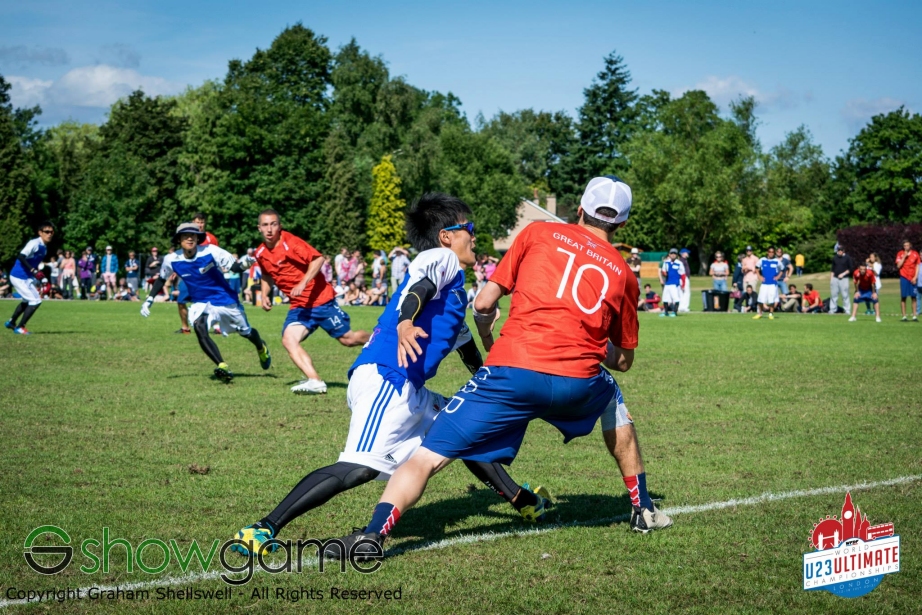 ... read more ...
---
Danny Karlinsky #23 has the disc for Sockeye against Revolver in the Final of USAU Nationals 2015, we analyse exactly what happens in
the 6 seconds leading up to his scoober
.
---
Push Pass provide full coverage of
the most exciting European Ultimate Club Finals
we've seen in years, hosted in Wroclaw, Poland.
---
17 full games from UKU Club Nationals 2015
are now online - get your Subscription Package to unlock all the matches from the Open, Women's and Mixed divisions! Full details available on the
UKU Club Nationals 2015
page.
---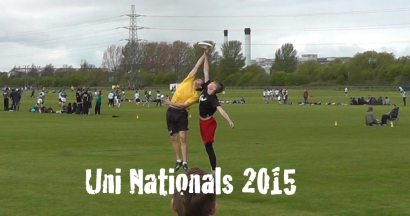 Push Pass filmed 18 games at the exciting Uni Nationals 2015, with games from the Women's, Alumni, and Open divisions - including the Div 1 and Women's Finals in full! Games are now all online, and the Subscription Package is available!
...read more...
---

Push Pass teamed up with
Get Horizontal
to provide coverage of
EUCF 2014
in Frankfurt to the Ultimate community! Check out
Get Horizontal
for day-to-day summaries and video recaps, and our
EUCF 2014 page
for Subscription Packages and the list of currently published full games!
...read more...

News
EUCF 2015: What happened?

It's been quite hard to figure out what happened at the Euro Club Championships this year – the website didn't have a clear tournament structure to it, and reports of Clapham losing games in the group stages have filtered through, … Continue reading →

Scottish Uni Regionals Report + Videos

Report by Alistair Robb, Dundee captain Much of the talk beforehand centered around whether a stronger than normal Scottish field would usurp a weakened Dundee team (illness, injury and GBu23 commitments at Siege of Limerick meant they were missing up … Continue reading →