We're all familiar with the following situation; our team has turned over, the player we're marking is walking to the disc, we're putting a force on, and our sideline helpfully advises "No breaks!"
The use of this phrase is a fallacy
.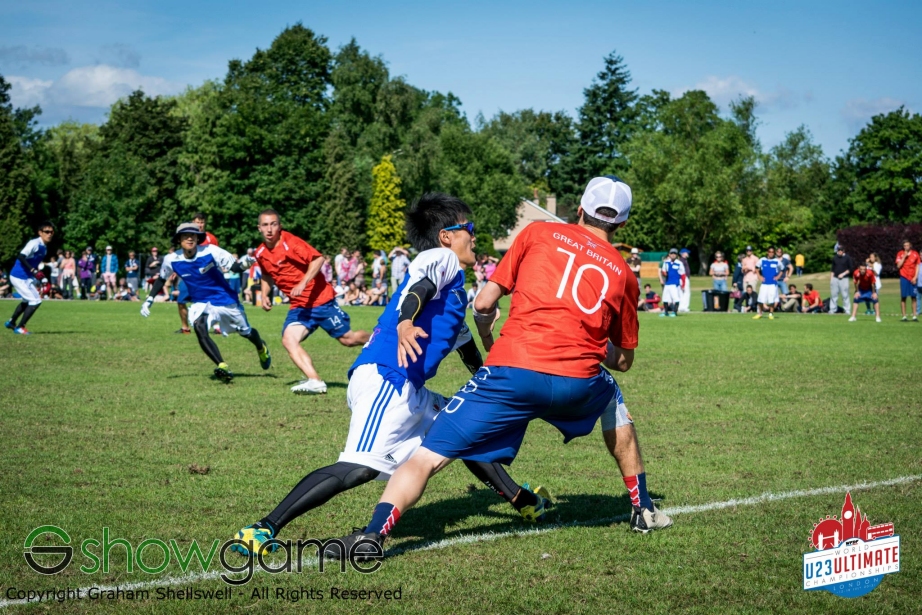 ... read more ...
---
Danny Karlinsky #23 has the disc for Sockeye against Revolver in the Final of USAU Nationals 2015, we analyse exactly what happens in
the 6 seconds leading up to his scoober
.
---
Push Pass provide full coverage of
the most exciting European Ultimate Club Finals
we've seen in years, hosted in Wroclaw, Poland.
---
17 full games from UKU Club Nationals 2015
are now online - get your Subscription Package to unlock all the matches from the Open, Women's and Mixed divisions! Full details available on the
UKU Club Nationals 2015
page.
---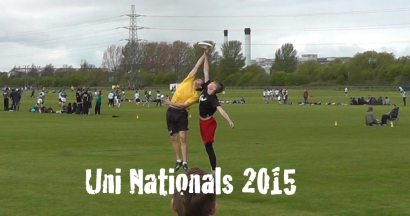 Push Pass filmed 18 games at the exciting Uni Nationals 2015, with games from the Women's, Alumni, and Open divisions - including the Div 1 and Women's Finals in full! Games are now all online, and the Subscription Package is available!
...read more...
---

Push Pass teamed up with
Get Horizontal
to provide coverage of
EUCF 2014
in Frankfurt to the Ultimate community! Check out
Get Horizontal
for day-to-day summaries and video recaps, and our
EUCF 2014 page
for Subscription Packages and the list of currently published full games!
...read more...

News
EUCF 2015: What happened?

It's been quite hard to figure out what happened at the Euro Club Championships this year – the website didn't have a clear tournament structure to it, and reports of Clapham losing games in the group stages have filtered through, … Continue reading →

Scottish Uni Regionals Report + Videos

Report by Alistair Robb, Dundee captain Much of the talk beforehand centered around whether a stronger than normal Scottish field would usurp a weakened Dundee team (illness, injury and GBu23 commitments at Siege of Limerick meant they were missing up … Continue reading →