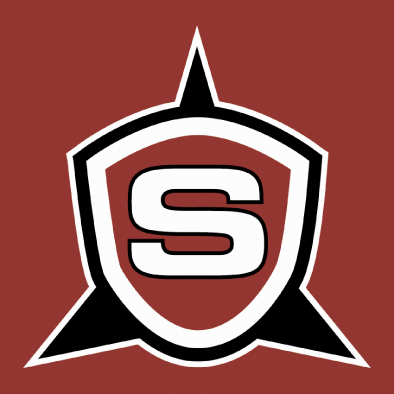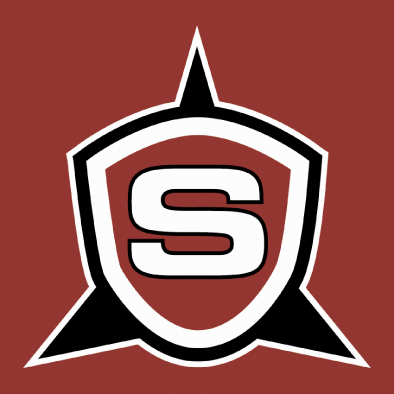 Eagle-eyed readers may have noticed no sign of Skogshyddan in the schedule for EUCF2012. Did they fail to qualify from their region? Not quite. A lack of players and enthusiasm has meant that it's possible we've seen Skogshyddan compete for the last time.
Their European record up until now has been impressive;
1st at EUCF2006
2nd at EUCF2007
1st at EUCF2008
2nd at xEUCF2009
2nd at EUCF2010
4th at EUCF2011
This year, however, EUCF will have no Skogs for the first time in history.
Word on the street is they lack enough players to compete. Sebastian Sporrong is over the pond playing for GOAT. Nicklas Tehler, infamous for his outbursts on the field, has hung up his boots after Worlds ended with a disappointing semi-final loss to Great Britain. Joel and Martin have gone to Viksjofors.
Have the other players decided that with a handful of the Skogs mainstays missing, it's not worth entering a team and developing the club? Were the juniors not introduced into the club properly and given the responsibility which would've seen them step up to take leadership in times like these?
Skogshyddan are missing from EUCF2012, and the last chapter of their club history may have already been written… RIP Skogs…?
https://www.pushpass.co.uk/wp-content/uploads/2012/09/SKOGS_LOGO_NEW.jpg
394
394
felixshardlow
https://www.pushpass.co.uk/wp-content/uploads/2016/04/pushpass-logo-fixed1-1030x485.png
felixshardlow
2012-09-21 18:27:00
2012-09-24 23:15:40
Skogshy-done?