Push Pass covered 24 games at Uni Nationals 2014 in Manchester – including both semis & finals from Division 1 and Women's division, the Alumni final, and many great sudden death battles! Check out Push Pass' full report of how the tournament unfolded.
All games are filmed in HD from an elevated position on the sideline, and are available to buy individually or as part of the Subscription package deal.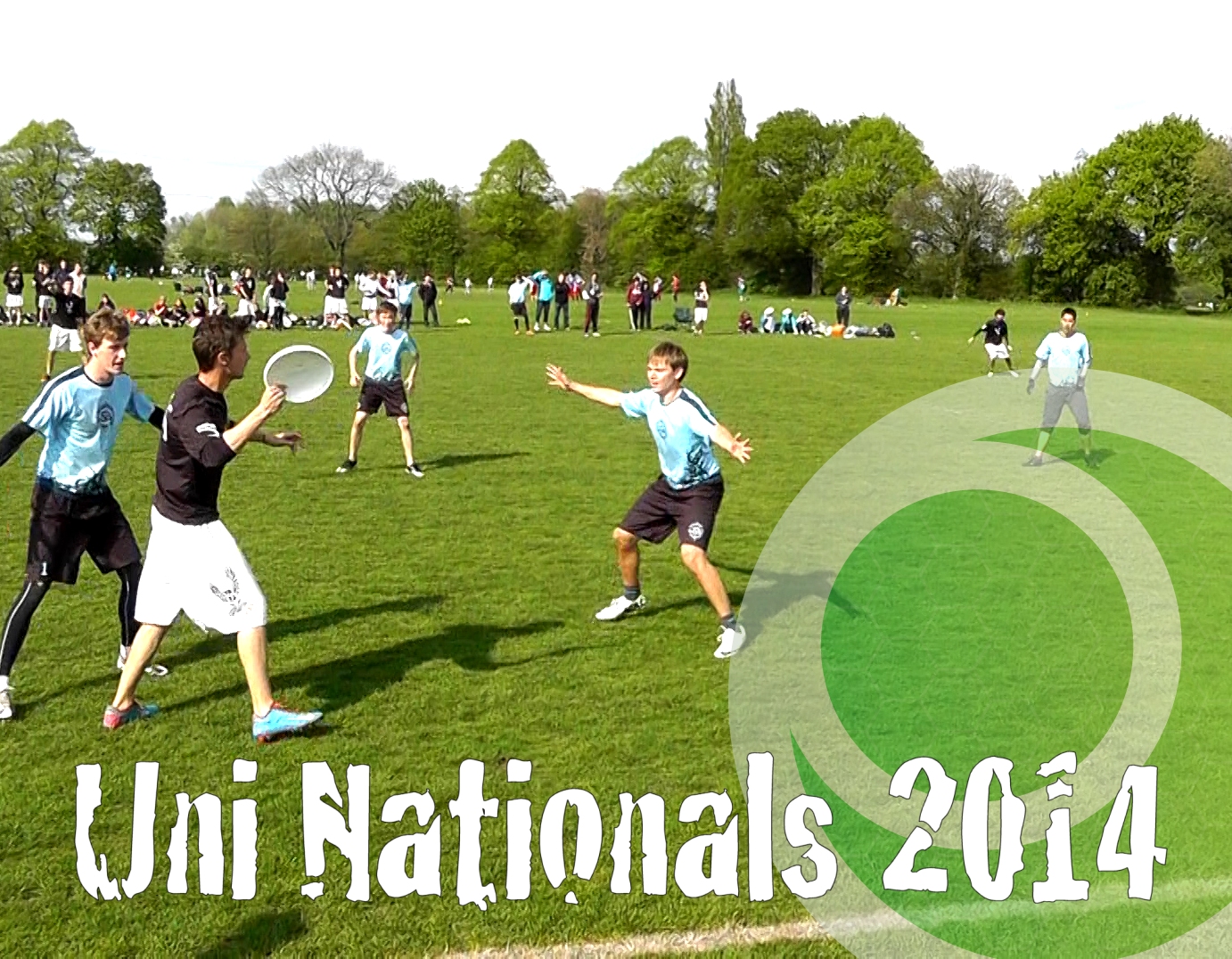 Uni Nationals 2014 Subscription
The Uni Nationals 2014 Subscription package unlocks all
24 games
filmed in Manchester, including the
semi-finals
and
Grand Finals from Division 1 and the Women's division
, plus the Alumni final, all in full 1080p HD.
EUR €6.74
Finals:
UNO'14: Div 1 Final – Cambridge v Sussex
UWON'14: Women's Final – Bangor v Durham
UNO'14: Alumni Final – Sussex v Birmingham
Knockout stages – Division 1:
UNO'14: Semi – Manchester v Cambridge (SF 1v4)
UNO'14: Semi – Dundee v Sussex (SF 2v3)
UNO'14: Quarter – Warwick v Dundee (QF 2v7)
UNO'14: Quarter – Bristol v Sussex (QF 3v6)
UNO'14: Dundee v Durham (Pre-Quarter 7v12)
Women's division:
UWON'14: Semi – Edinburgh v Bangor (SF 1v4)
UWON'14: Semi – Birmingham v Durham (SF 2v3)
UWON'14: Quarter – Sussex v Birmingham (QF 2v7)
UWON'14: Quarter – London v Bangor (QF 4v5)
UWON'14: Sussex v Sheffield (Pre-Quarter 2v15)
UWON'14: Nottingham v Bristol (Pre-Quarter 8v9)
Division 1 group games:
UNO'14: Dundee v Manchester (Group A)
UNO'14: Manchester v Bath (Group A)
UNO'14: Bath v Sussex 2 (Group A)
UNO'14: Heriot-Watt v Imperial (Group B)
UNO'14: Heriot-Watt v York (Group B)
UNO'14: Warwick v York (Group B)
UNO'14: Durham v Birmingham (Group C)
UNO'14: Cambridge v Edinburgh (Group D)
UNO'14: Sussex v Cambridge (Group D)
UNO'14: Liverpool v Loughborough (Group H – Division 2)
Finals: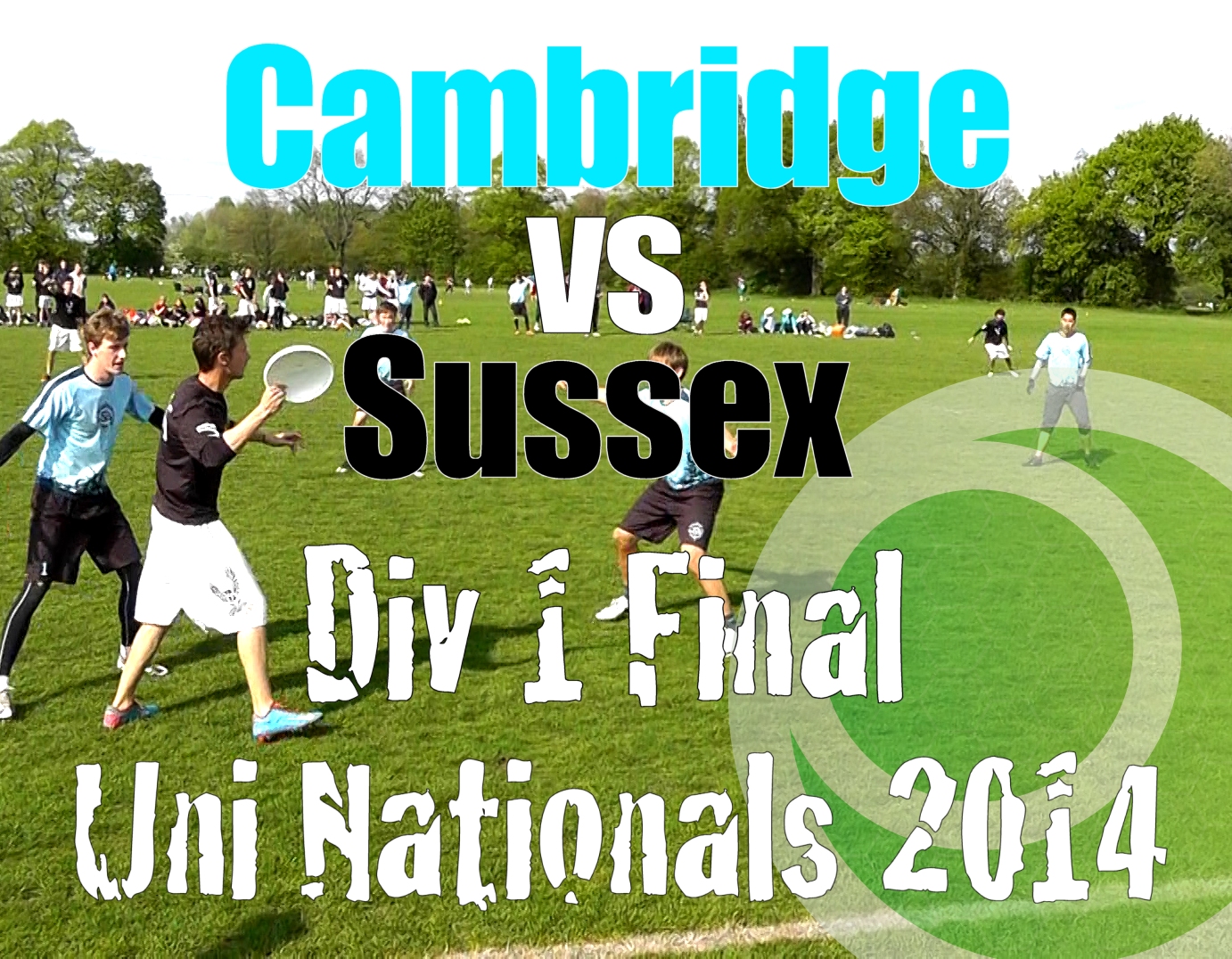 UNO'14: Div1 Final - Cambridge v Sussex

Cambridge's Strange Blue face the Sussex Mohawks in the final of Division 1 Uni Open Outdoor Nationals 2014. A rematch of the 2011 final as well as an earlier group match, Cambridge are eager to win the Indoor-Outdoor double whilst Sussex are keen to take the title back! Running time: 47 mins

Price: £4.99

EUR €6.74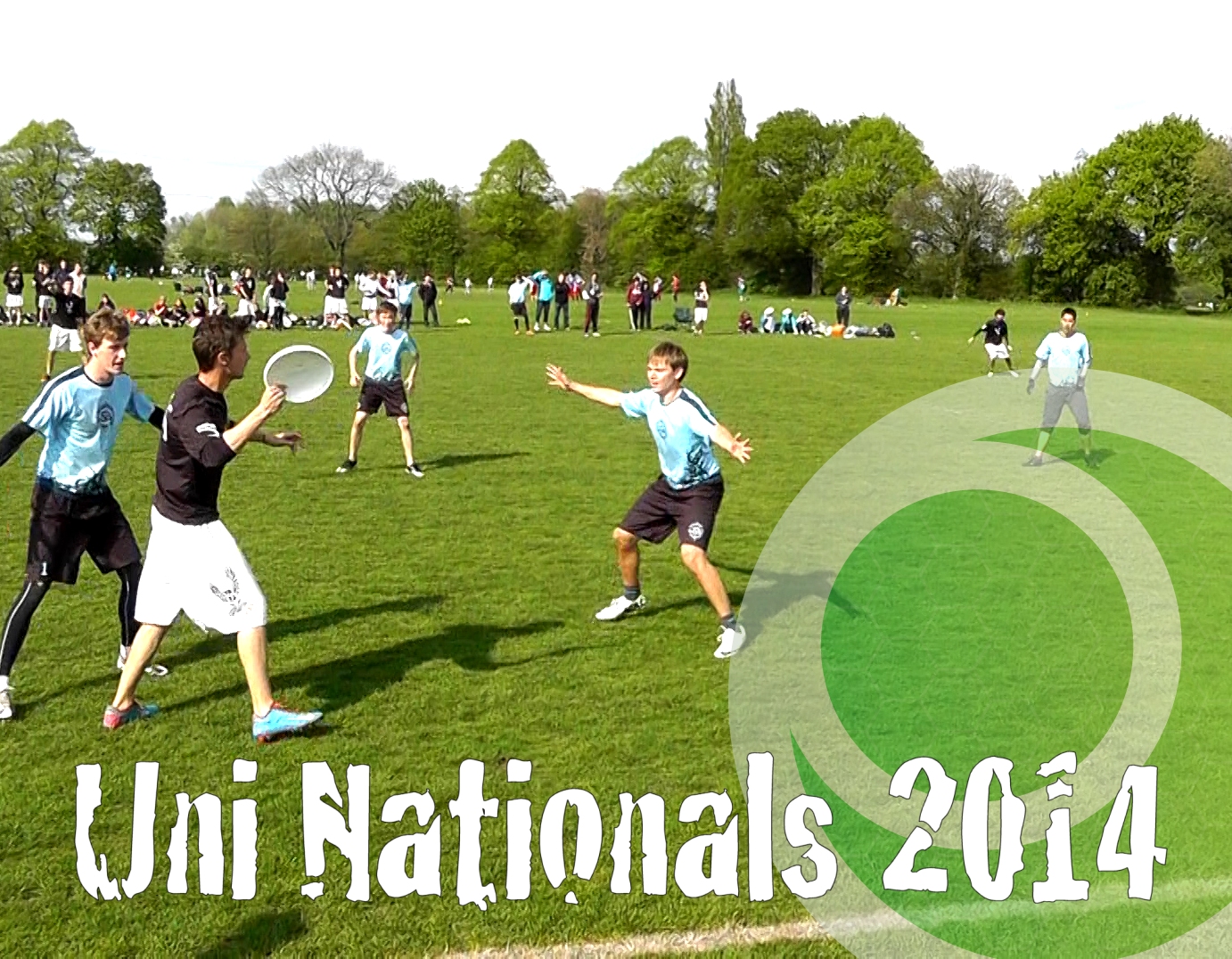 UWON'14: Women's Final - Bangor v Durham

Bangor face Durham - two teams never seen before in the Final, in this sudden death thriller. Running time: 70 mins

Price: £3.99

Price: £1.00

EUR €1.35



Knockout stages – Division 1: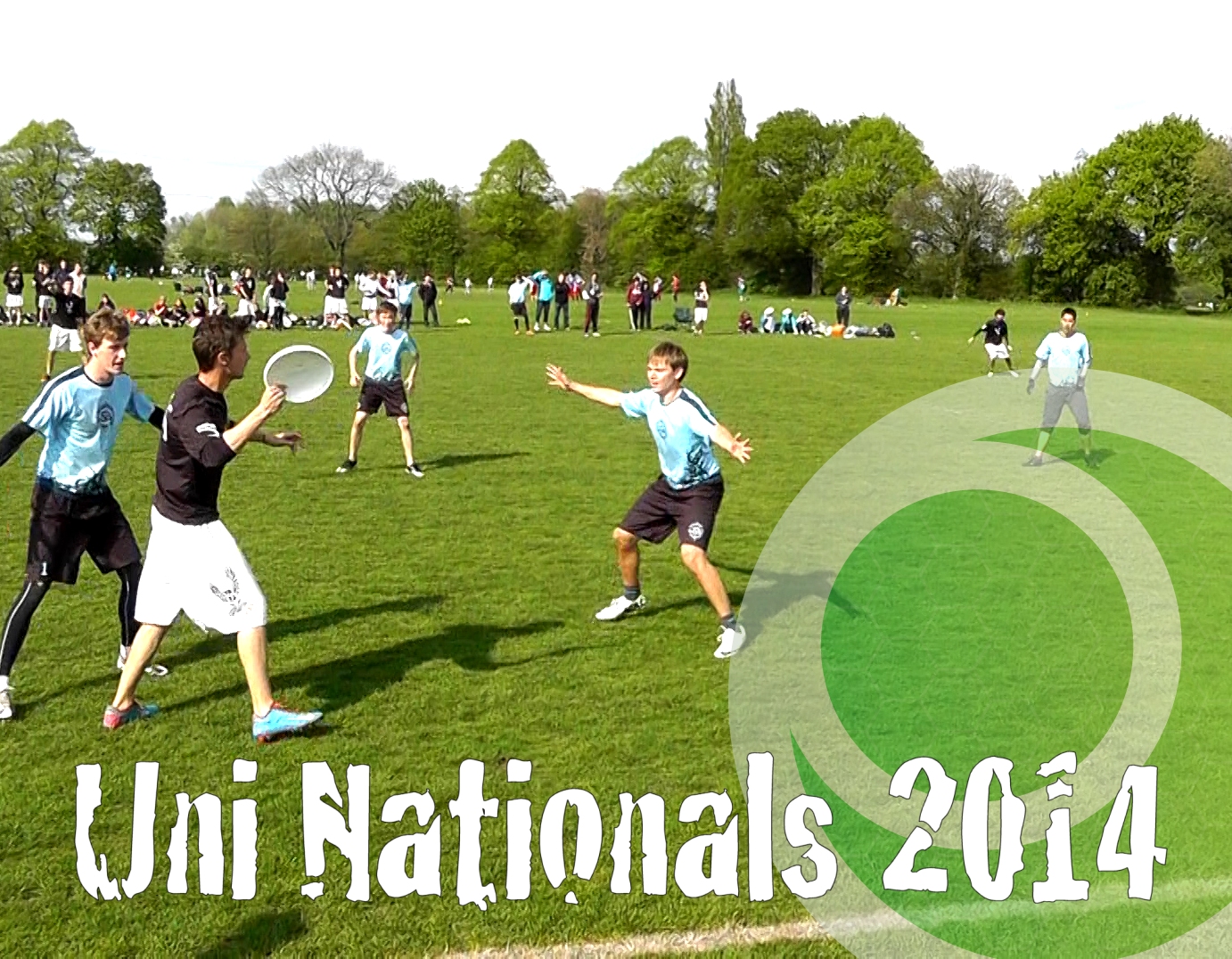 UNO'14: Semi - Manchester v Cambridge

Missing first point. Running time: 34 mins

Price: £3.99

EUR €5.39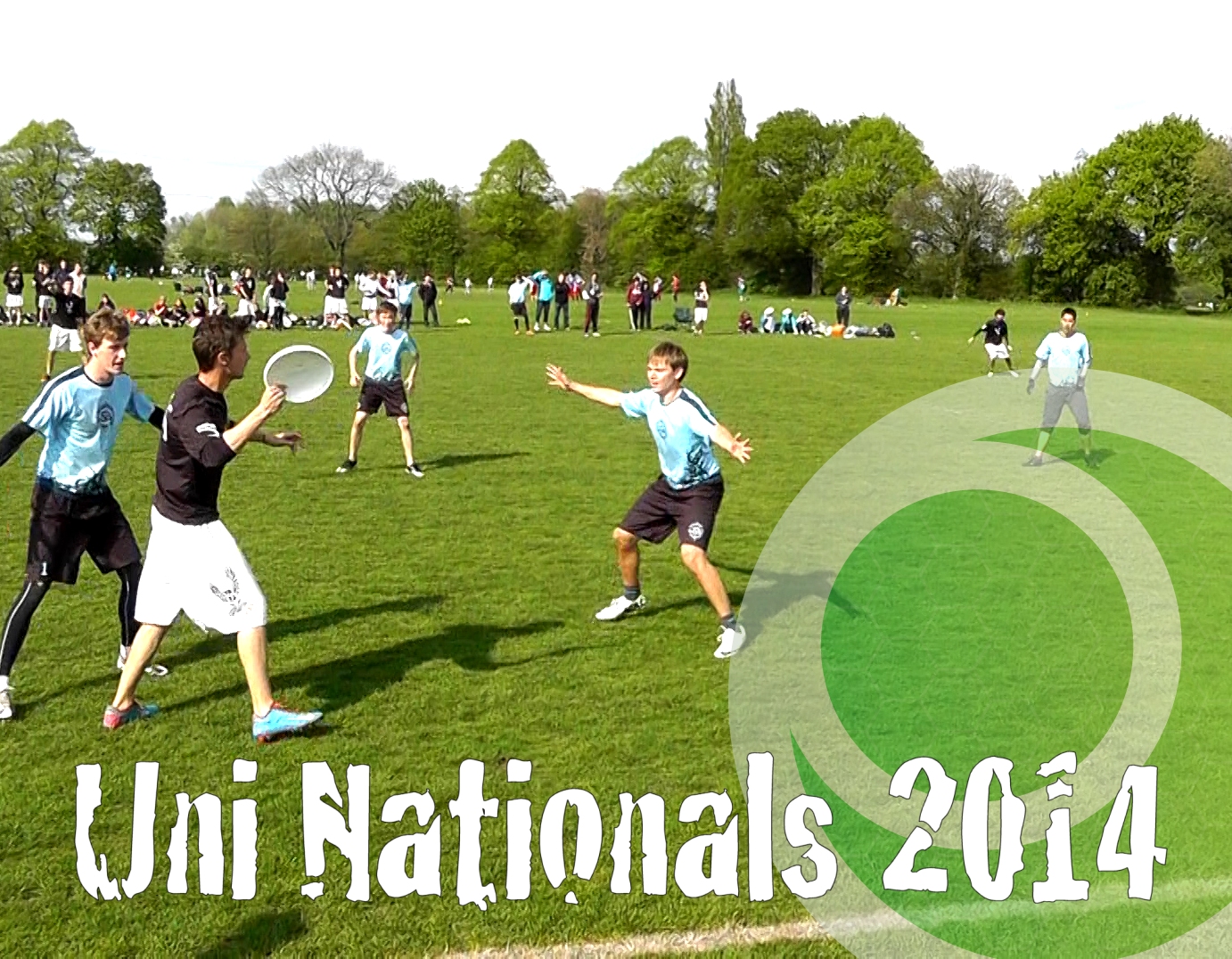 UNO'14: Quarter - Warwick v Dundee

First two points missed. Running time: 50 mins

Price: £3.99

EUR €5.39




Women's division: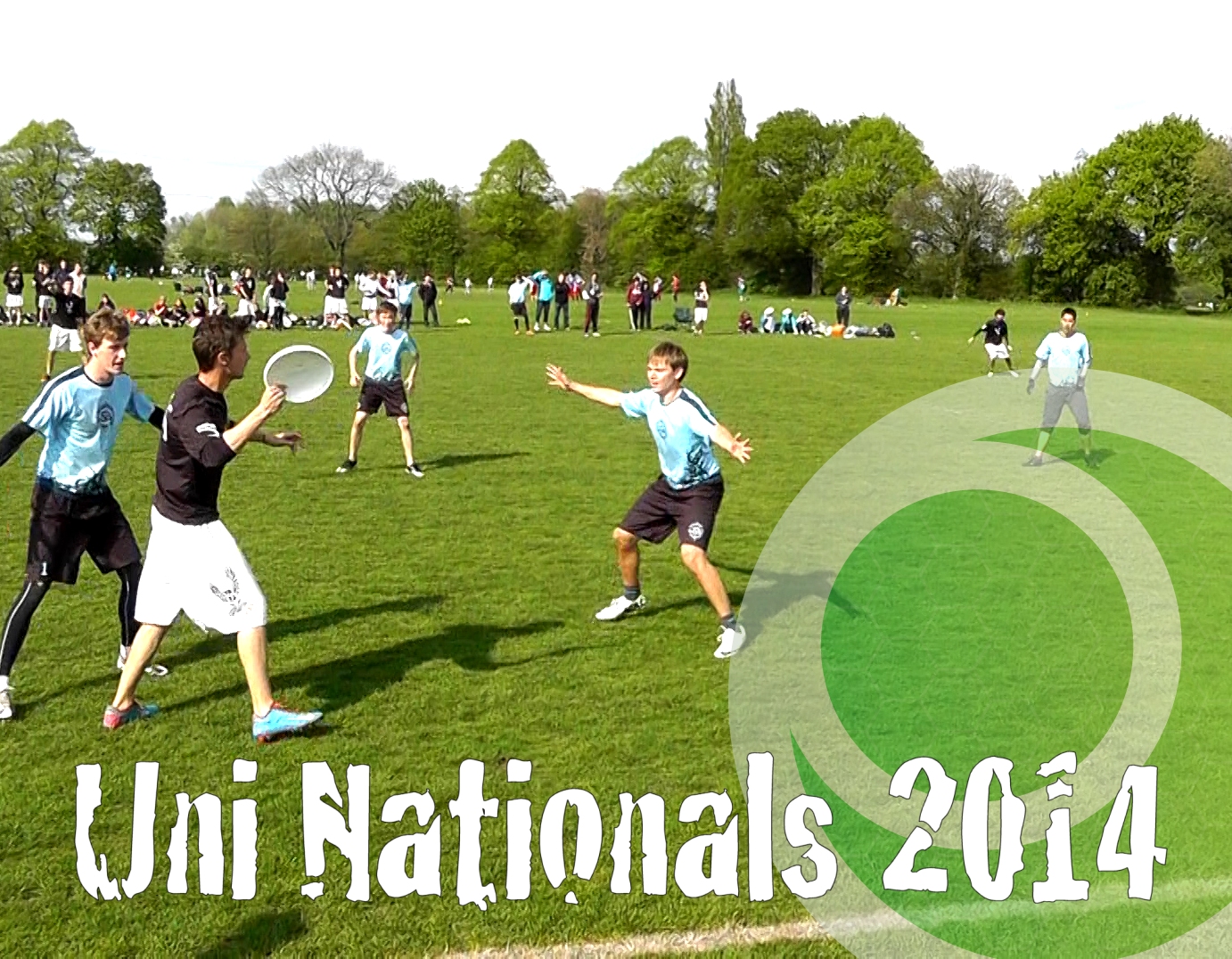 UWON'14: Quarter - Sussex v Birmingham

Missing part of 4th point (one possession). Running time: 39 mins

Price: £3.99

EUR €5.39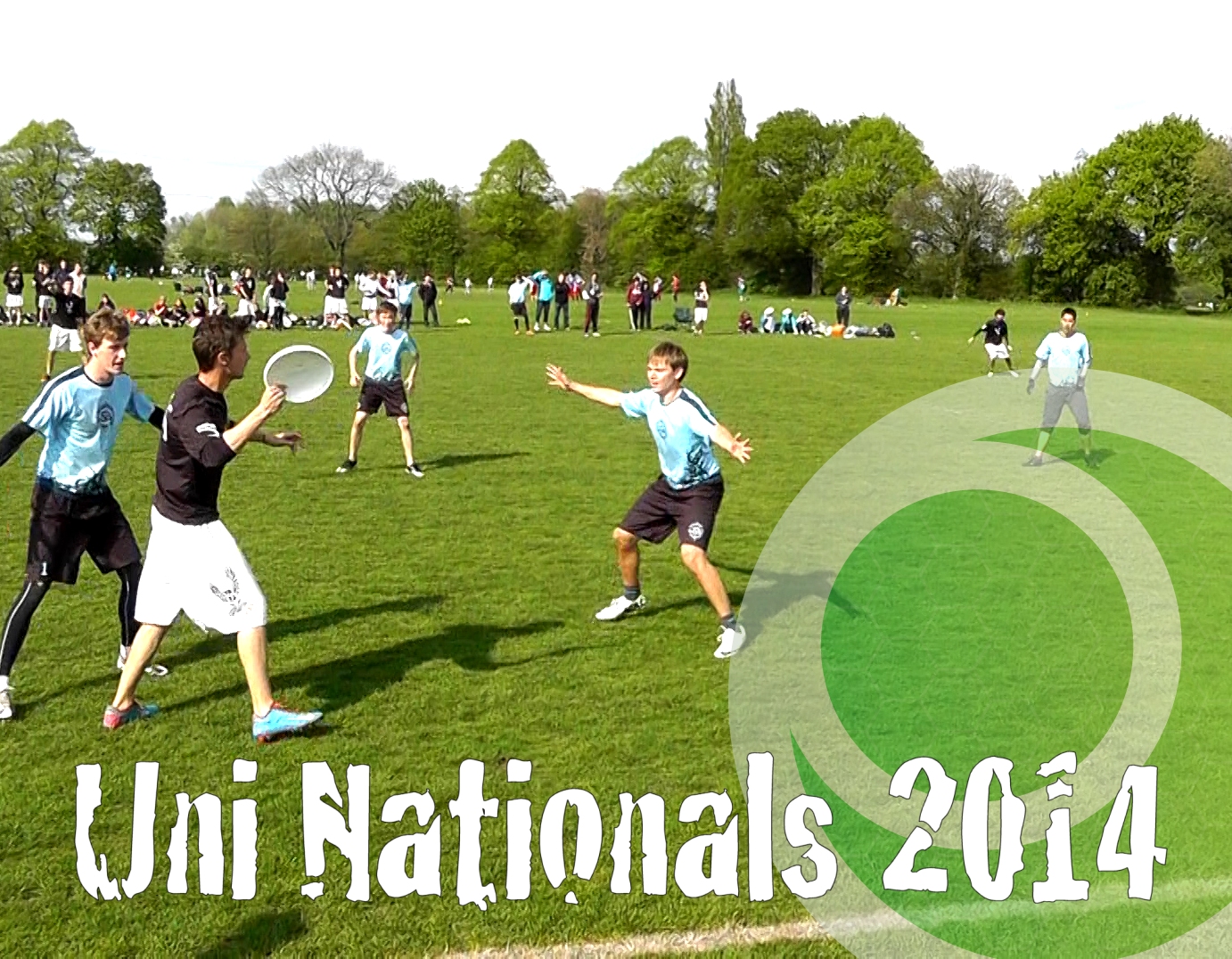 UWON'14: Quarter - London v Bangor

Missing part of first point. Running time: 51 mins

Price: £3.99

EUR €5.39




Division 1 group games: