Push Pass bring you the history of European Ultimate: All the Open & Women's Finals remastered* – from the very first EUCF tournament held in Florence in 2006, through to the epic 2011 finals in Brugge, Belgium – with all-new insightful commentary** provided by Felix Shardlow and Jaimie Cross, as they reveal what was going on behind the scenes as well as providing play-by-play analysis.
Full footage of these finals has never been released before!

EUCF Finals 2006-2011 Subscription
The EUCF Finals 2006-2011 Subscription unlocks all 6 Open and 6 Women's finals from the European Ultimate Club Finals from 2006 through to 2011. Never seen before, full game footage of these historical matches which cannot be missed, with added commentary from Jaimie Cross and Felix Shardlow (for the Open finals).
EUR €6.74
* Although remastered, these games were originally filmed in 720×576 resolution, so not HD quality. See trailers for accurate quality
** Commentary currently only available for Open Finals
---
---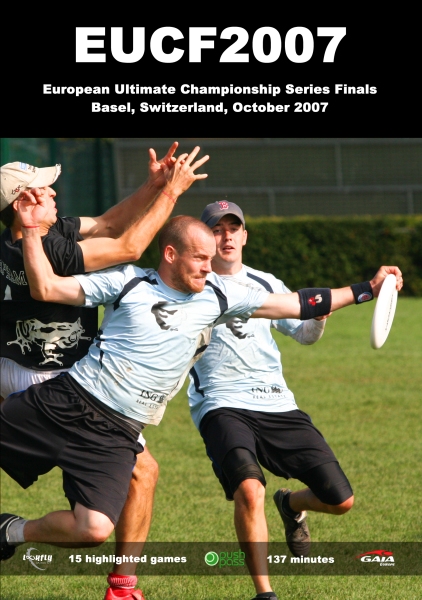 ---
---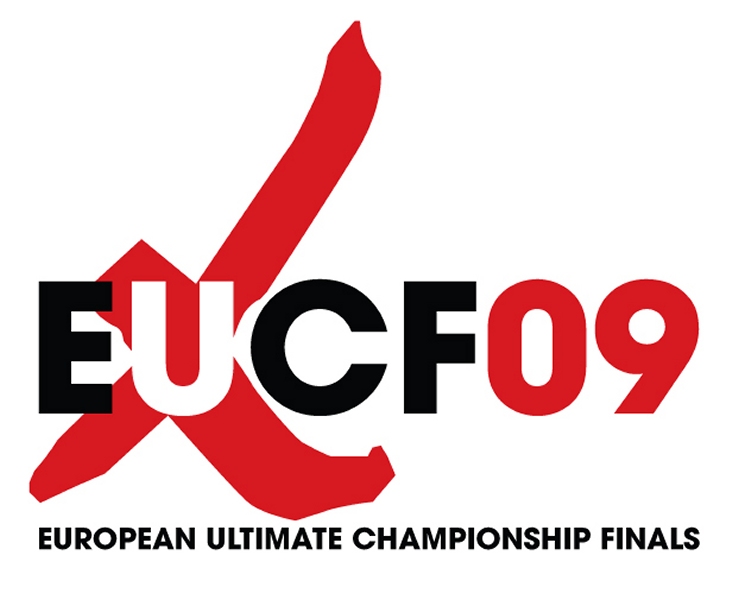 ---
---