Also check out the LOLights video for funny bloopers!
The UK's pinnacle event to determine the Open, Women's, and Mixed National Champions, as well as qualification for the European Club Championships. All games are filmed in HD and available in full. Purchase a Subscription to unlock all the games immediately, or buy them individually by following the links below.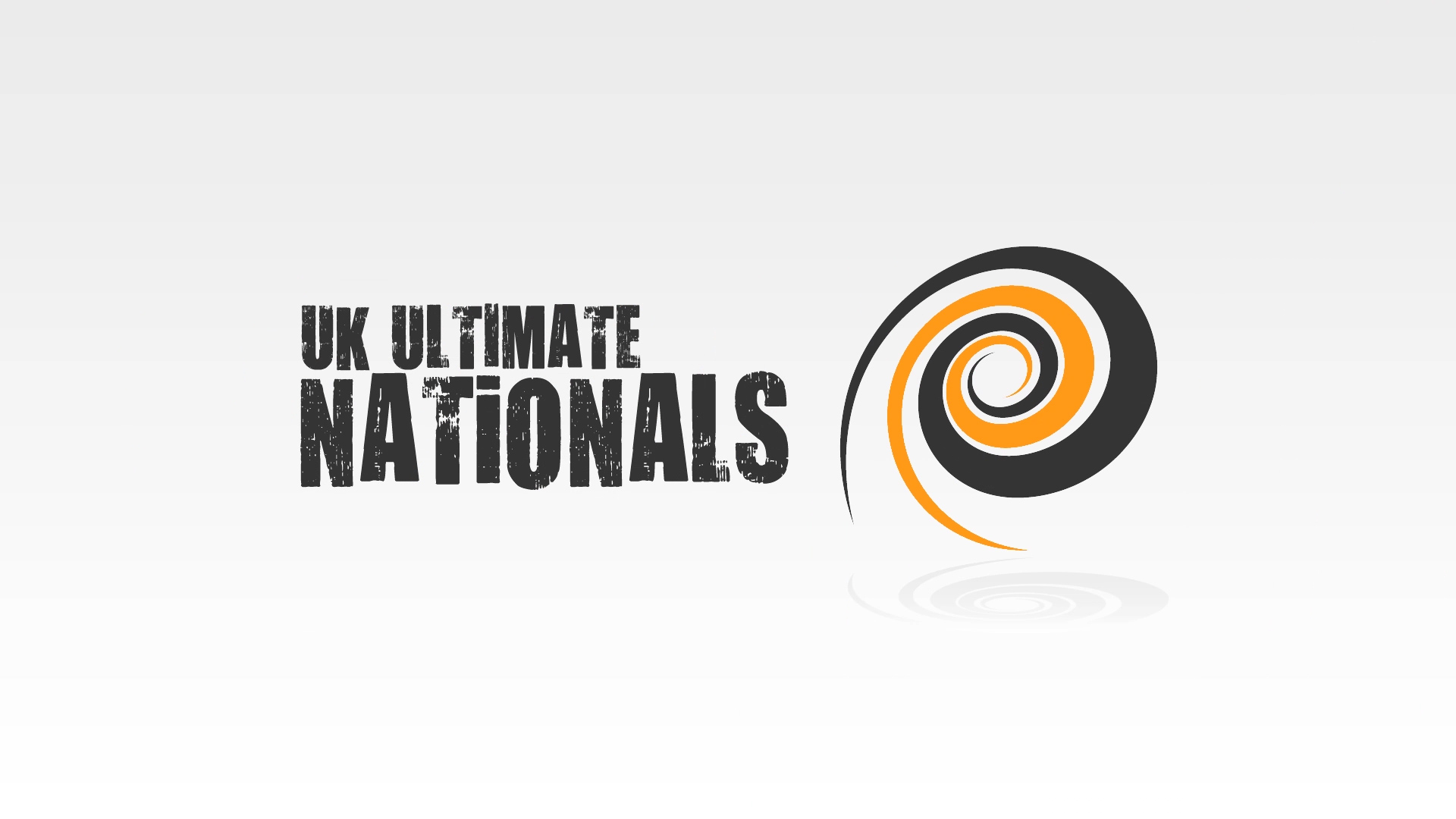 UKU Club Nationals 2014 Subscription

The UKU Club Nationals 2014 Subscription unlocks all 17 full game HD videos from Nationals 2014 in Southampton. Watch 17 top class Ultimate matches in true HD quality at your leisure, including the Finals from all three divisions.

Price: £14.99

Price: £4.99

EUR €6.74


When games are added after you purchase the Subscription package, add them to your package for free by clicking 'Purchase History' and 'Generate Download Link'.
| | | | |
| --- | --- | --- | --- |
| Division | Round | Teams | When available |
| Open | Final | Clapham v Chevron | Now |
| Women's | Final | Iceni v SYC | Now |
| Mixed | Final | Birmingham v Pingu Jam | Now |
| Open | 3v4 | EMO v Fire | Now |
| Open | Semi | Clapham v Fire | Now |
| Open | Semi | Chevron v EMO | Now |
| Open | Qualification play-off | Cult v Reading | Now |
| Open | 5-8 Post-Quarter | Brighton City v NEO | Now |
| Open | Quarter | Brighton City v Fire * | Now |
| Open | Pre-Quarter | Devon v Manchester | Now |
| Women's | Semi | Nice Bristols v SYC | Now |
| Women's | Group | SYC v Leeds | Now |
| Women's | Group | Punt v Leeds | Now |
| Mixed | 3v4 | Brighton Breezy v Thundering Herd *** | Now |
| Mixed | Semi | Brighton Breezy v Pingu Jam ** | Now |
| Mixed | Group | Thundering Herd v Pingu Jam | Now |
| Mixed | Group | Brighton Breezy v Birmingham | Now |
* Footage starts from 6-4 and one possession is missed
** Filmed from the back of the endzone
*** Footage starts from 1-0
All games below are included in the UKU Club Nationals 2014 Subscription Package at the best value price of £10.99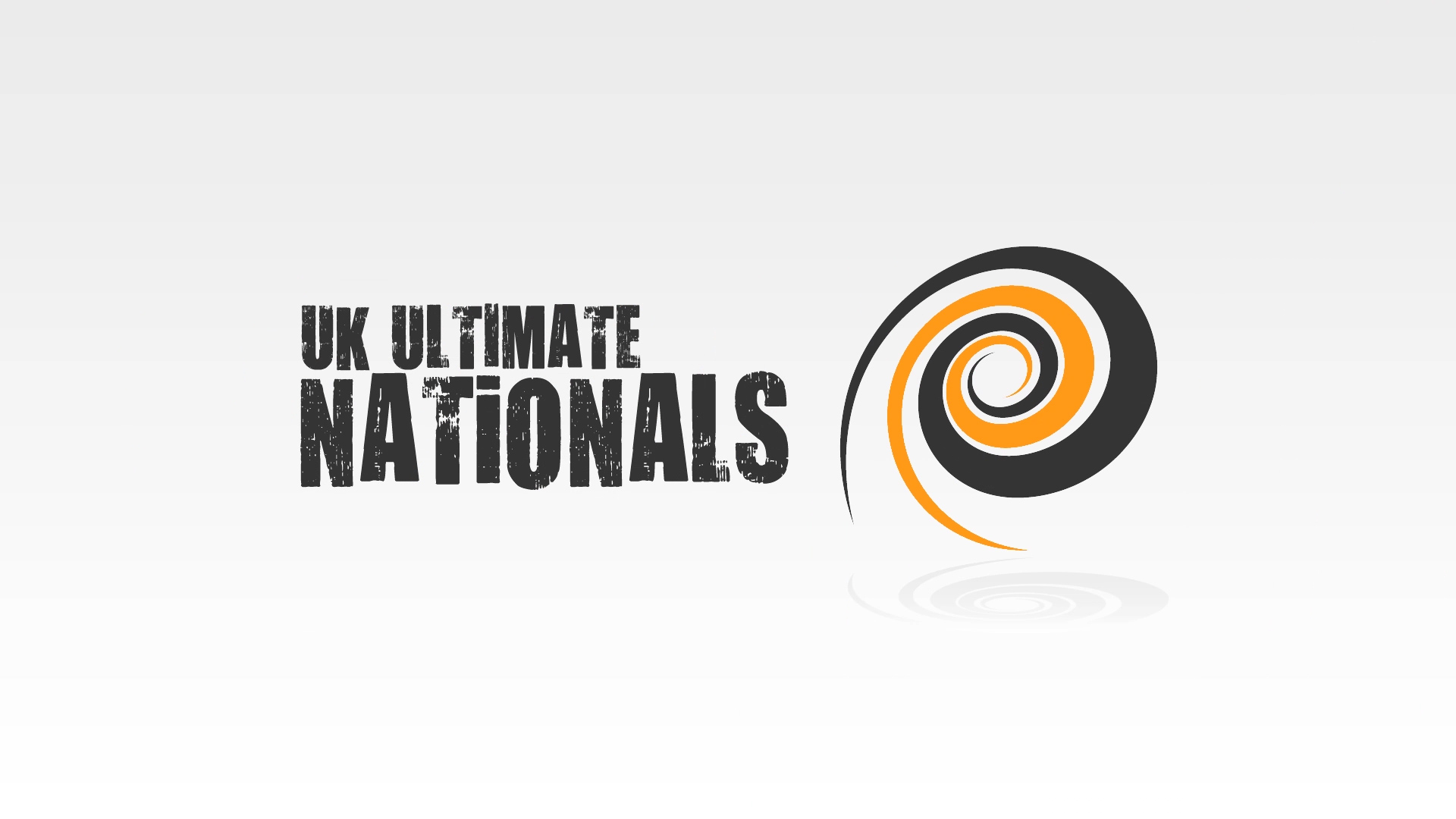 UKU Club Nationals 2014: Open Quarter - Fire v Brighton

* Footage starts from 6-4 and one possession is missed

Price: £4.99

EUR €6.74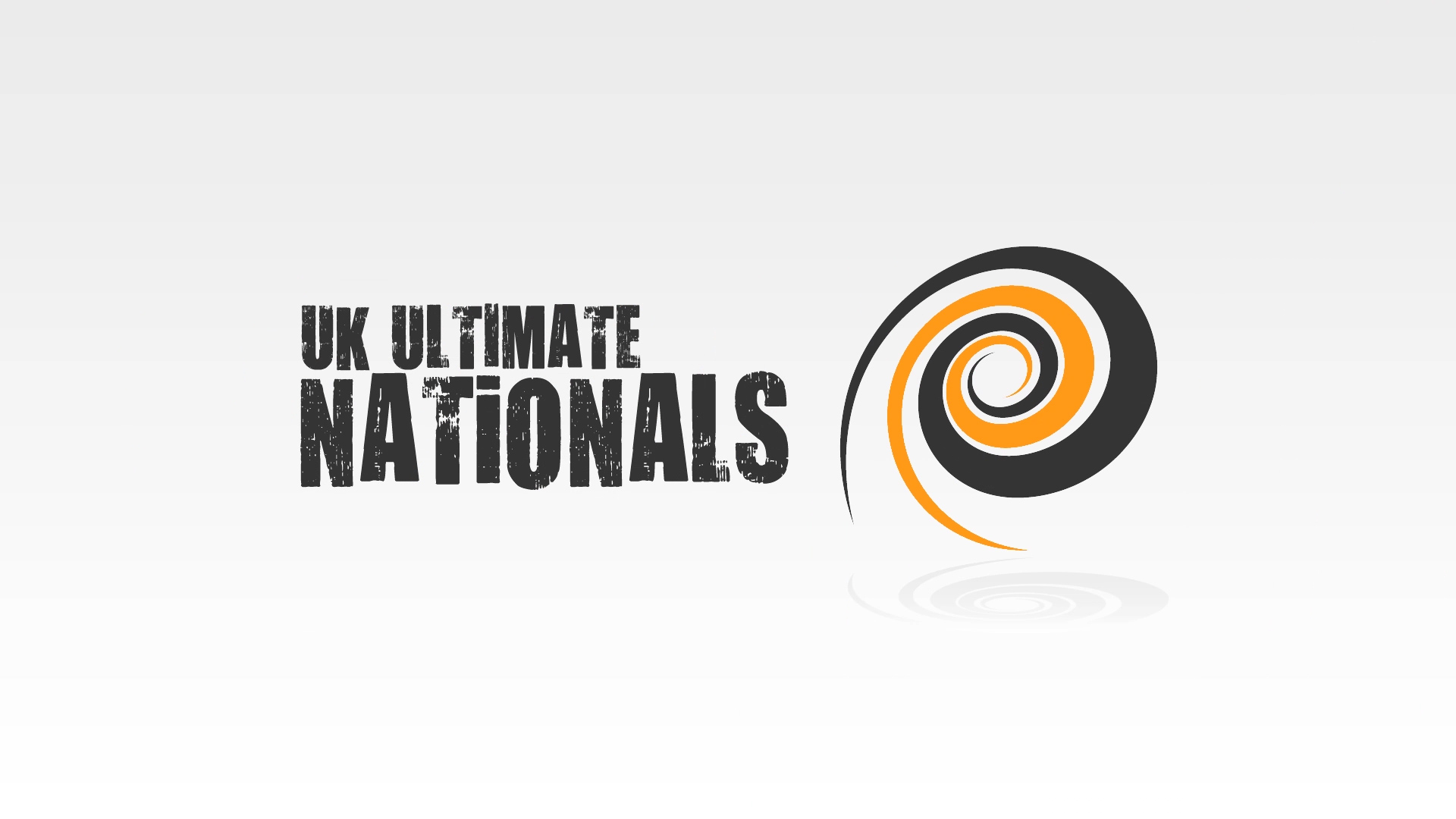 UKU Club Nationals 2014: Mixed Semi - Brighton Breezy v Pingu Jam

Filmed from the back of the endzone

Price: £5.99

EUR €8.09